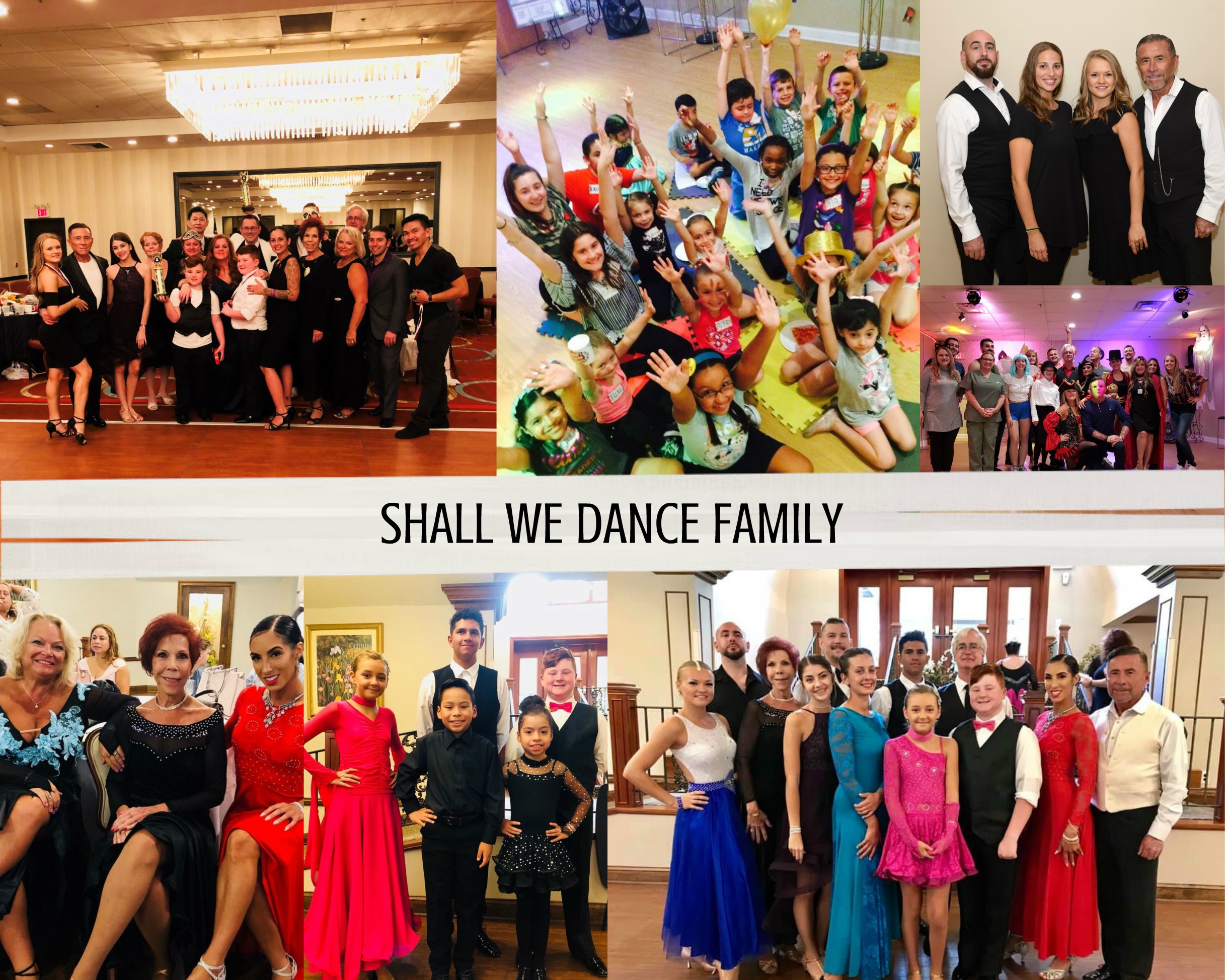 For over a decade, Shall We Dance has been Toms River, New Jersey's leading dance studio specializing in Ballroom and Latin dance instruction including Salsa, Cha Cha, Hustle, Tango, Swing ,Waltz and much more. Our fine reputation has been earned by offering a broad selection of services, affordable prices and dance expertise in an encouraging and comfortable environment.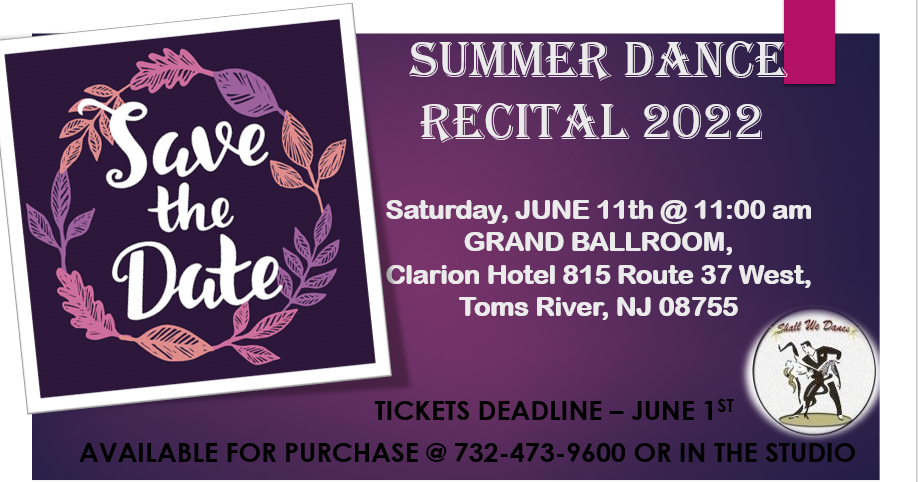 The heart behind our studio is to "Bring Fun, Joy and Happiness to People."
We provide group and private dance lessons for adults and youth who want to learn to dance, sharpen their skills, expand their fitness routine or simply try something new and rewarding. In addition to our lessons, we invite singles and couples to join the fun and excitement of our popular monthly Social Dance Parties. These parties are a wonderful opportunity to spotlight what you learned in class, meet new people and celebrate the joy of dance!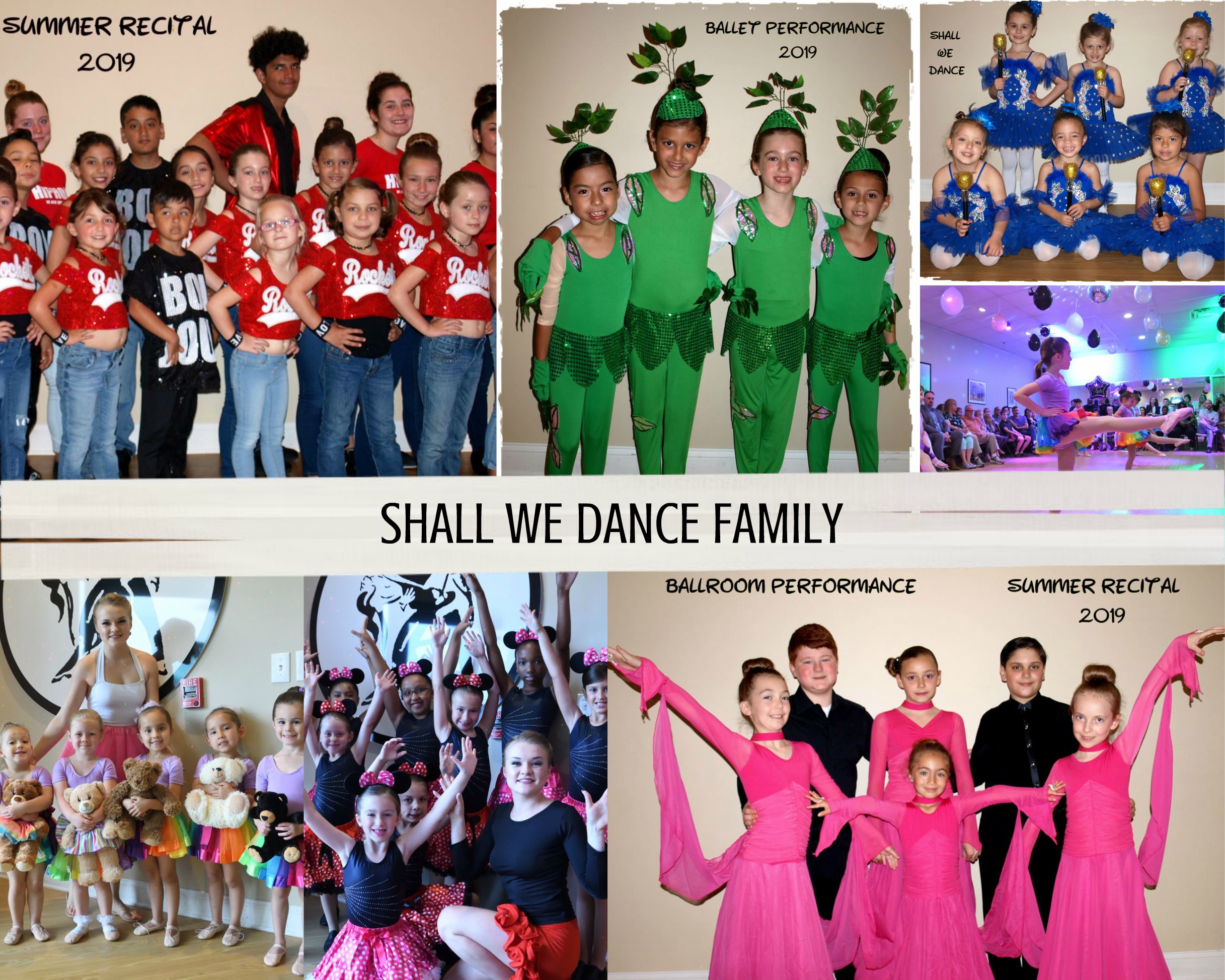 Shall We Dance also offers customized lessons for Weddings, Sweet Sixteen, Quinceanera, anniversaries, bar mitzvahs, birthdays and special events. Whether you feel you have two left feet or suave dance techniques, we will work with you to choreograph a dance to the music of your choice and help you shine on your special day! The lessons are often considered a welcoming stress relief from the hectic pace of planning a big event and give the individual or couple the confidence they need to perform a solo dance in front of a large crowd.
We are located at 635 Bay Ave in Toms River, New Jersey. For more information, please contact us at 732-473-9600 or review our schedule of upcoming classes and events.